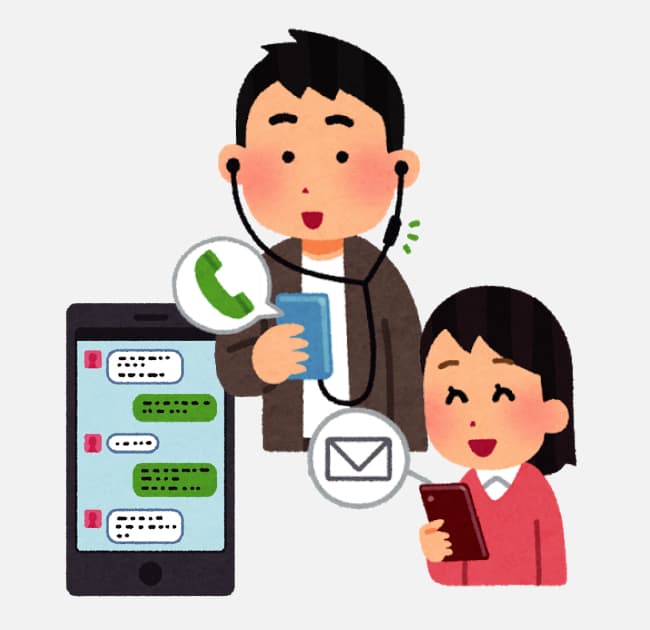 Apply and provide the property's information via Telephone, Fax, WhatsApp, E-mail, Online Application or visiting Simple Credit.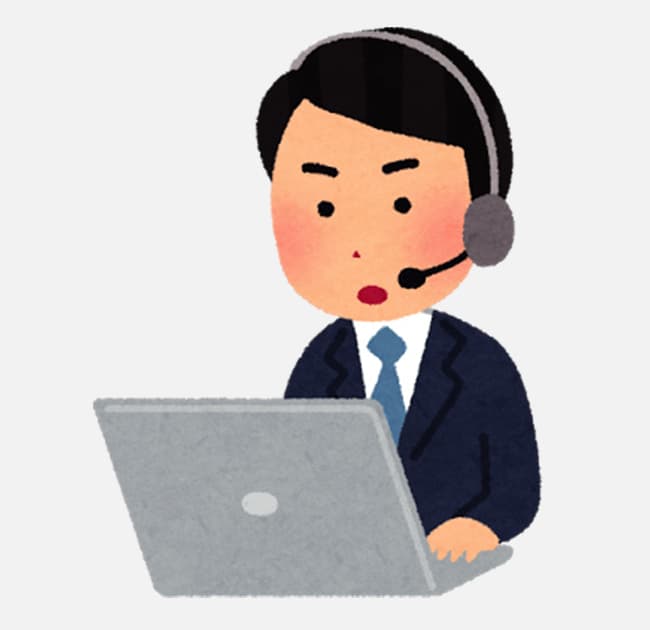 Only takes 15 minutes for initial approval. Inform the client of the result with the information of interest rate, monthly repayment, etc.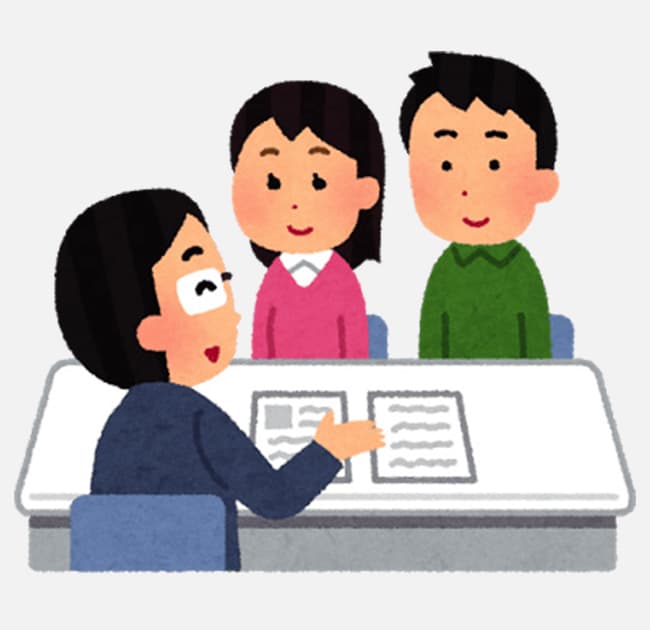 Visiting to us for applying the loan with documents required
Large amount of cash receiving in 24 hours
Notes on Applying Loan
You can prepare the following documents for application:
1.Title deed of property / Mortgage Repayment Statement, Rates Statement, Bank Monthly Statement and Income Certificate
2.Please visit us with the documents required for applying the loan before 11am for the service of cash transfer within 24 hours. Actual processing time may be different according to the property type or situation.