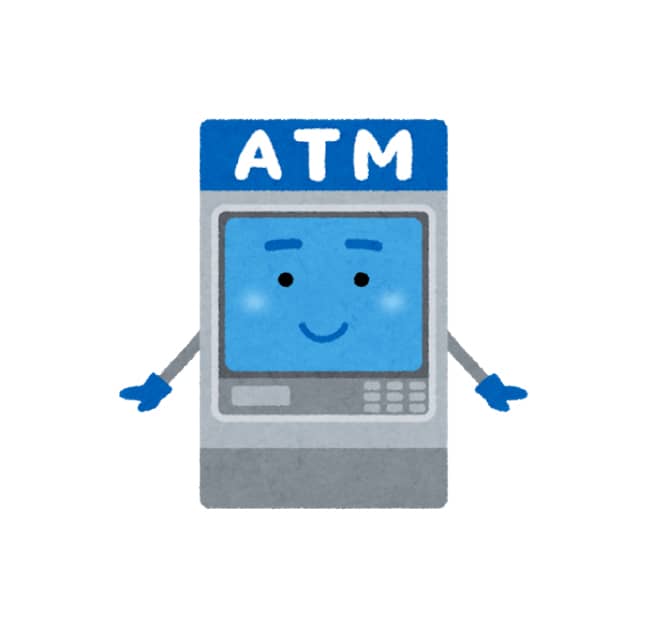 Clients can sign the direct debit authorization form for authorizing us to register the autopay service, the monthly repayment amount will be debited from the bank account you designated.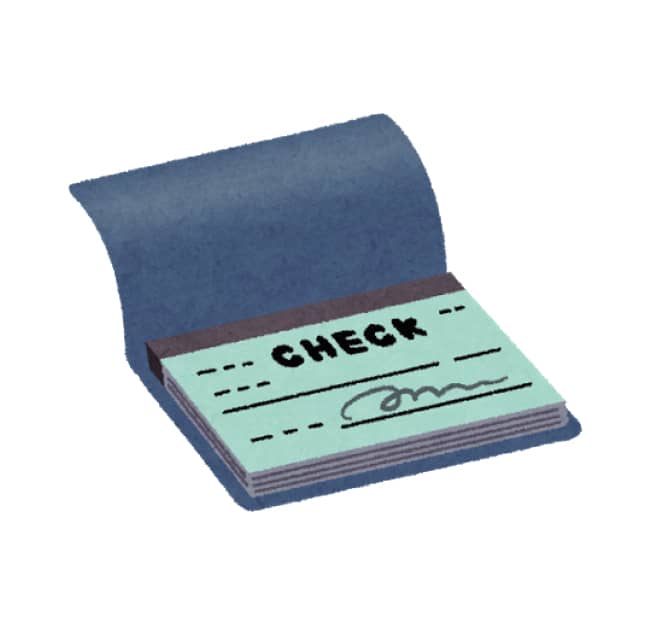 Please send a crossed cheque payable to "簡易信貸有限公司" We do not accept promissory notes The payment is only effective after the completion of bank transfer. The payment date is the transferring date from bank.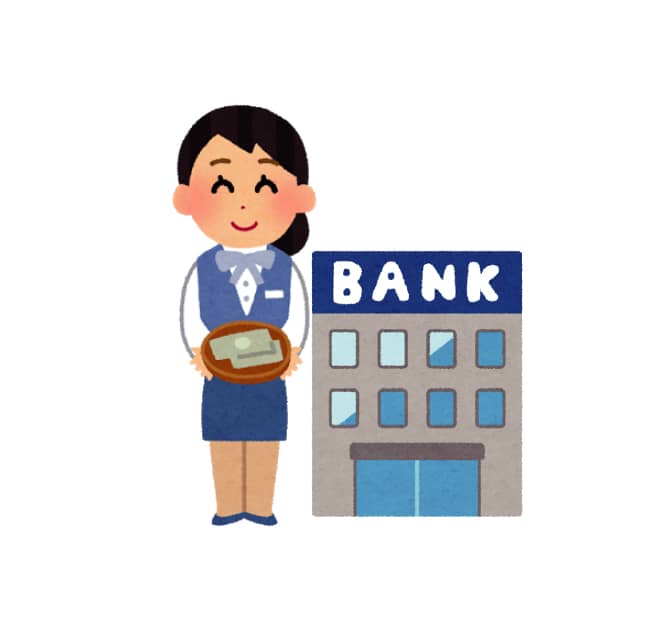 Transfer the repayment amount to our designated bank account, photo the receipt clearly and send to 6826 3153 via WhatsApp. (Please also enclose your loan reference number or ID card number and Phone number) Simple Credit will reply your message after confirmed receiving the receipt.