Property First and Second Mortgage
Property cash withdrawal is simple, easy and fast! Simple Credit provides professional, rapid and quality business loan service for property owners. If you are owing a private housing, Village houses, Offices, shops, factories, or car parking lots, no matter of property age, you can only prepare the THREE documents: Rates Statement, Bank monthly statement and First mortgage loan repay statement, to apply the property loan, satisfying your immediate needs of cash flow on expanding business, relocating or reforming, short-term invests, start-ups, card debts repayment and child's studying funds. Call us now or visiting Simple Credit Customer Service Center for details of Second Mortgage Loan.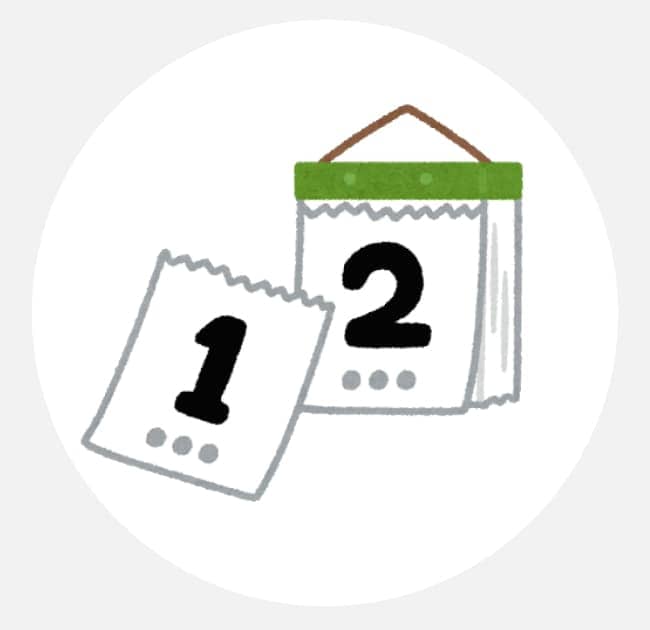 Extra-long repayment period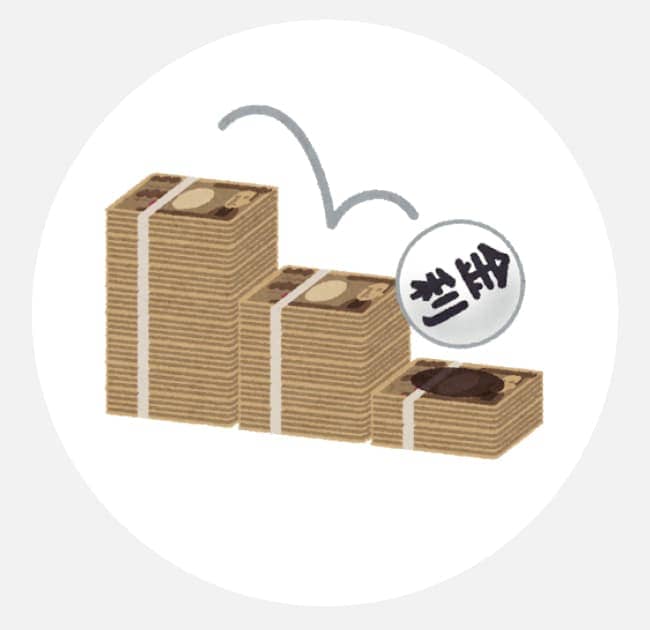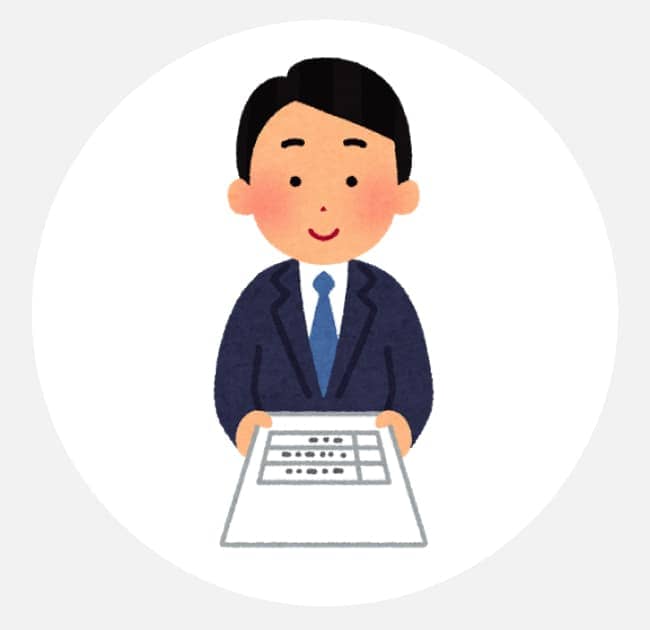 Either owner can apply for the said loan on joint ownership of property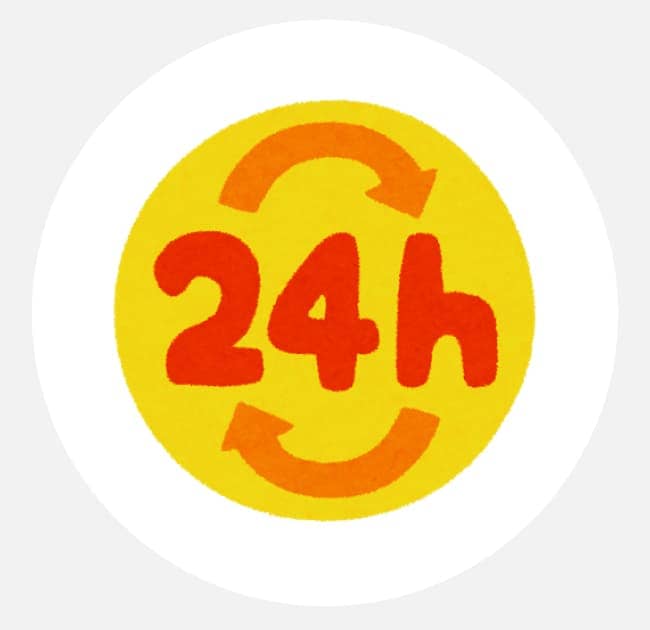 15-minute of approval, receiving cash in 24 hours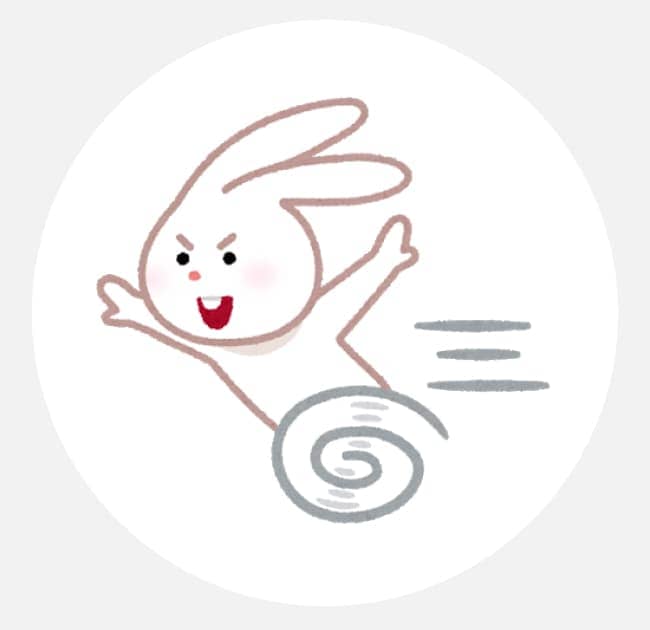 Flexible repayment plan,
No penalty charge for early repayment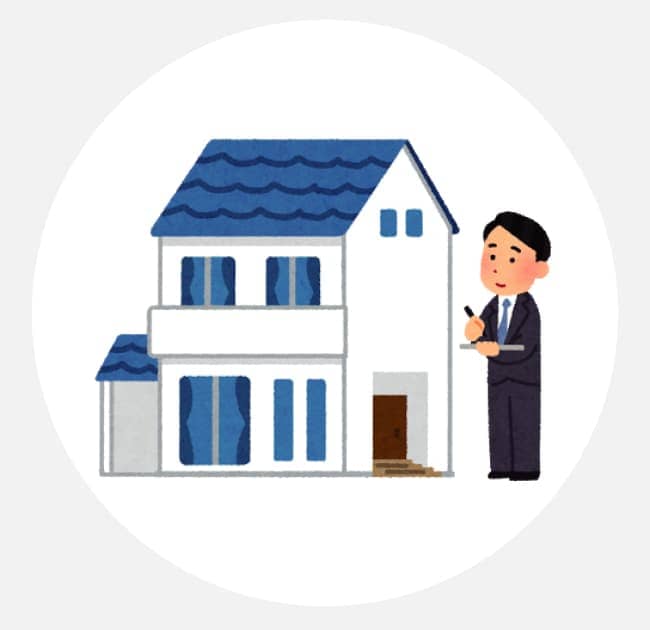 Maximum 85% of property's valuation
on loan limit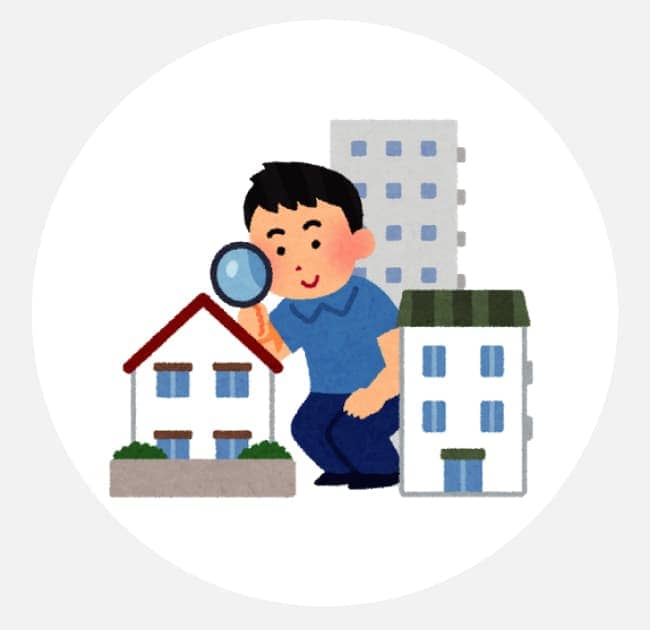 Applying no matter new or old private housing, village houses, Tong Laus, Offices, shops or factories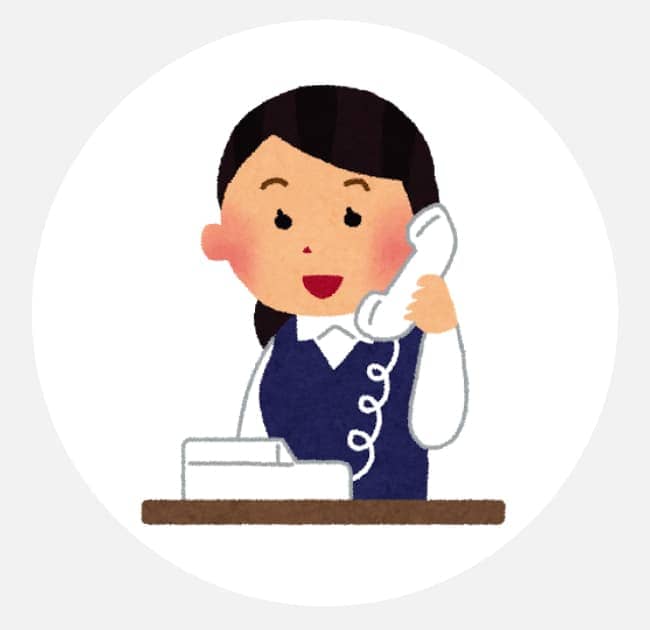 Reserves spare loan limit for owners to extend the loan amount in a day with only one call and no re- approval required
Example:
The market value of property is 5 million. The amount of second mortgage is 70% of market value, 3.5 million.
After subtracting the 2 million of bank mortgage loan, the owner can withdraw the cash of 1.5 million.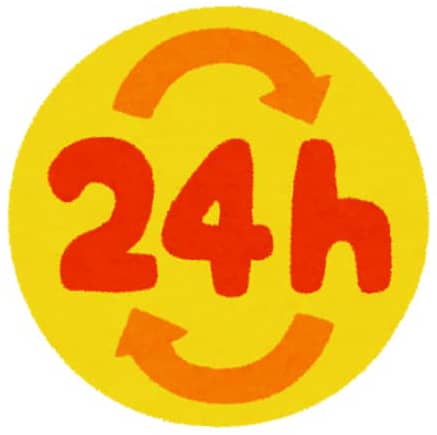 The preliminary approval procedure of Simple Credit is only taking for 15 minutes,
cash receiving in 24 hours, settling your immediate needs.